Psychosocial health and wellbeing of people who inject drugs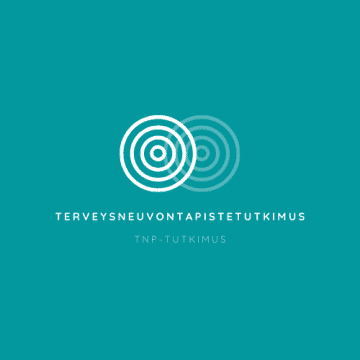 PRINCIPAL INVESTIGATOR
Kaisa Mishina, RN, PhD
Post doctoral researcher, university teacher, senior researcher
kaemka@utu.fi+358 50 310 1358
AIM
This study focuses on PWID entering a needle exchange program assessing their psychosocial health, wellbeing and use of health services. More specifically, this study explores physical health, mental health, perceived wellbeing, discrimination, substance use habits and use of health care services among people who uses inject drugs.
CONTENT
Mixed-method study including survey, time-trend assessment, cross-cultural comparison and qualitative interviews.
IMPLICATIONS
Knowledge about indicators of self-perceived psychosocial health and wellbeing as well as needs of PWID.
Information about gaps existing in our health care service system that are possibly neglecting this population.
Insight that could help to design and implement new interventions to substance use treatment that can effectively target needs of PWID and possible further reduce risks associated with the iv-use of drugs.
COLLABORATORS
Associate Professor Solja Niemelä, Department of Psychiatry, University of Turku
Caroline Shalom, Institute for Social Science Research, University of Queensland
Sakari Kainulainen, Diaconia University of Applied Sciences (Diak)
Professor Juho Saari, Faculty of Social Sciences, University of Tampere
Professor Helena Leino-Kilpi, Department of Nursing Science, University of Turku
FUNDERS
Sairaanhoitajien koulutussäätiö, TYKS Foundation, University of Turku Foundation