Home
What You'll Learn
The Sustainability Engineering coursework will familiarise you with the challenges of the Global South and how to engineer sustainable solutions to the problems, together with the problem owners in a community in Namibia.
You will stay a period of 6-7 weeks in the community, working with a team of students from diverse fields and backgrounds. You can apply the insights of world-class experts that you will meet at the orientation course before the field work. After the concrete period in an African context, you will deepen your observations as a reflective diary. Finally, we expect you to co-author a peer-reviewed analysis of your coursework.
In concrete, after completing the course you will be
Aware of the key challenges that sustainability poses for engineering
Able to integrate sustainability to their research and praxis
Able to design and craft sustainable engineering solutions together with stakeholders
You will learn to work in an intercultural environment where you learn by doing but also by being.
Course management:


Erkki Sutinen
Professor: University of Turku
Head of University of Turku Windhoek Campus
erkki.sutinen@utu.fi
+264 81 264 81 838 5695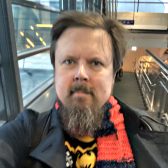 Tomi "bgt" Suovuo
Doctor: University of Turku
Coordinator and Contact Person
bgt@utu.fi
+358-505187555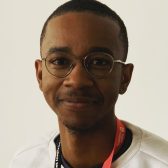 Lannie Uwu-khaeb
Campus Coordinator: University of Turku, Windhoek Campus

lannie.uwu-khaeb@utu.fi
Introductory Lectures will be given by: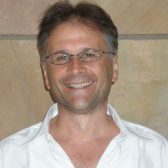 Jacob Nielsen
Associate Professor: University of Southern Denmark
"Robotics at K12"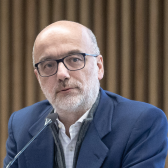 Lorenzo Cantoni
Professor: Università della Svizzera italiana
"Sustainable fashion by digital technology"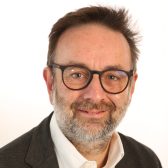 Marco Zennaro
Research Scientist: Abdus Salam International Centre for Theoretical Physics, Italy
"IoT4D and tiny machine learning"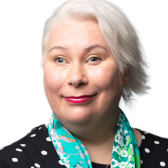 Satu Miettinen
Dean and Professor: University of Lapland
Silvia Gaiani
Senior Researcher: Ruralia Institute, University of Helsinki.
"Sustainable food production"
Tim Unwin
Emeritus Professor: Royal Holloway, University of London
"ICT4D"
Ville Myllynpää
Doctoral student: University of Turku
"Business models for sustainable technologies"