SELMA Medical Humanities Seminar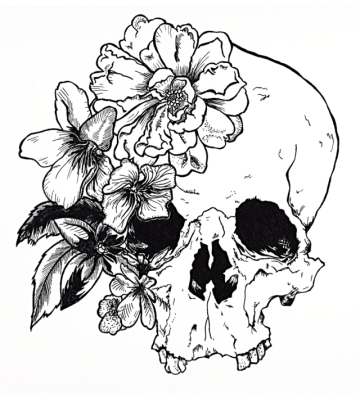 This seminar series organizes and supports innovative and interdisciplinary dialogues on the stories, memories, and experiences of health, illness, and medical care. We are interested in the ways in which experiences of illness and disease, encounters between doctors, patients, health workers and caregivers, medical settings and healthcare policies shape and are shaped by the interrelations between cultures, persons, communities and environments. In particular, we seek to develop a critical understanding of how these experiences blur boundaries between agential subjects, times and spaces, and prescriptive binaries between sickness and health, remission and recovery, Western/normative and traditional medical practices.
We encourage a critical and engaged approach towards phenomenological and narrative understandings of the medical world, and we invite approaches that both defend and challenge the creative and epistemic possibilities of sickness and health. By enabling and encouraging such discussions in the medical humanities, we aim to enhance individual and collective understandings of health and illness and influence the practices and policies of caregiving, social justice, cultural interaction, and healthcare access across Finland, the Nordic countries, and the world.
Bringing together colleagues from across Finland and the Nordic countries with international collaborators, this seminar series promotes an intersectional approach towards experiential understanding of disease and illness from historical, literary, environmental, digital, ethnographic, and philosophical angles, among many others. Our current research interests include, but are not limited to, madness and mental health, cancer, trauma, ethics, terminal and chronic illness, reproductive rights, medical violence(s), ageing, dementia and Alzheimer's disease, and death and dying.
For further information, please contact Dr Marta-Laura Cenedese (marta.cenedese@utu.fi) and Dr Avril Tynan (avril.tynan@utu.fi).