Research in this field is made in close collaboration with the Programme for Nurse Educator, one main field of the masters' education in the Department of Nursing Science. Nowadays interprofessional education is one of the main topics in the educator training and it is conducted both in health care organisations and educational institutions.
Every year, there is a public education day, the Day of Didactics, where also the results of the research in this field are presented to new students, educators and all interested.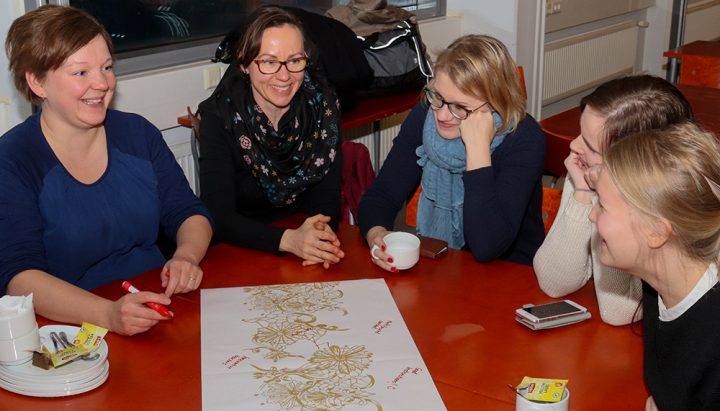 The international intensive Programme, Empowering learning environments in nursing – Elene IP (10 ECTS) aims to bring together university students in different countries to ensure high quality health care educator education related to evidence-based teaching and outcomes concerning social media as a learning environment in health care education in multicultural European context.
Publication of the Elene IP: Salminen et al. 2015. Nurse teacher candidates learned to use social media during the international teacher training course. Nurse Education Today doi: 10.1016/j.nedt.2015.08.026.