CV clinics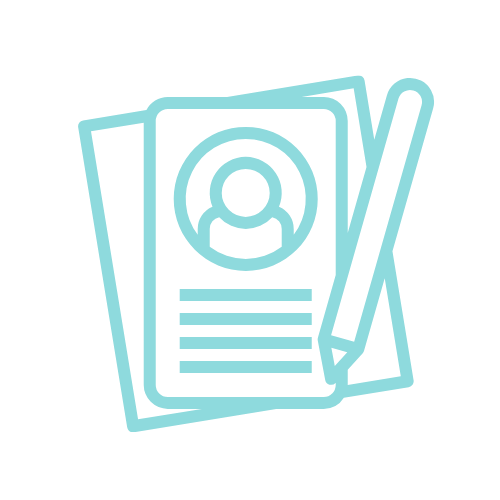 At the CV clinic, you can get feedback on job application documents. The CV clinic appointment is about 20 minutes, during which you can go through the CV, job application or Linkedin profile. CV clinics are always face-to-face meetings with Career Services' coaches and are held remotely at Teams or Zoom.
Booking an appointment for a CV clinic
a) Log in to JobTeaser at utu.jobteaser.com. Go to the Appointments section at the top and select CV Clinic as the appointment type. When booking, attach your CV, job application or link to your LinkedIn profile.
OR
b) Send the file in pdf format to rekry@utu.fi
You will receive an appointment link in the e-mail before the CV clinic. NOTE: Be sure to make an appointment / send the file by 12 noon the day before the CV clinic. After this time, it is not possible to book.
The dates of the CV clinics can be found in Career Services' event calendar. Alumni of the University of Turku are also welcome to CV clinics.
You should also check out our job search tips!
Welcome to the CV clinic!