Hello! My name is Lee Alexander. It is exciting for me to be here at UTU as part of the Fulbright Program for the 2014–15 year. And in a way, it is part of a beloved family tradition. My father had a Fulbright at UTU many years ago, so my family lived here in Turku for a year when I was a child. I remember the great fun his students had studying Shakespeare and staging a lively multilingual production of Hamlet, and my sister and I loved going to the Castle and taking walks along the Aurajoki. Since then it has always been my dream to return to Turku, and now that dream has become a reality.
I am here researching and teaching in the department of folkloristics. My project involves exploring the influence of Finnish language, literature, and culture on the works of J. R. R. Tolkien. Tolkien enjoyed and was greatly influenced by Finnish mythology and literature, particularly the Kalevala. Some scholars posit a parallel between Väinämöinen and Gandalf, Treebeard, and even Tom Bombadil, for example. He also admired the Finnish language. Some scholars speculate that Finnish influenced Tolkien's Elvish languages, and suggest that perhaps even some of his runic lettering resembles written Finnish. I am also interested in the impact of Tolkien's work in Finland, including influence on artists such as Tove Jansson who illustrated The Hobbit, Finnish fandom, contemporary music, and the gaming industry.
Other research interests include the portrayal of disability in detective fiction. While here I would like to investigate and compare increasingly popular Nordic Noir with US hardboiled detective fiction to see what parallels might emerge and how they may have influenced one another.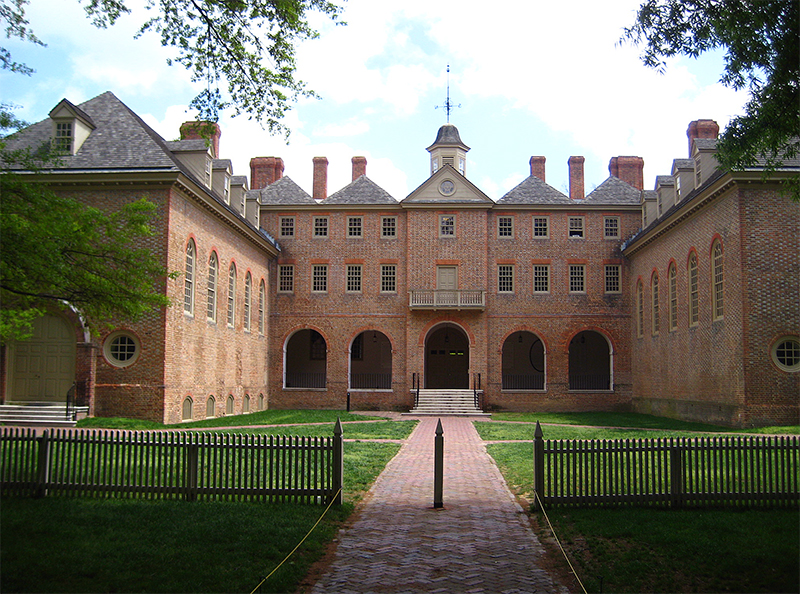 My home institution is William and Mary, a small university located in Williamsburg, Virginia. The school has a long history, founded in 1693 as the second educational institution (after Harvard) in what would become the United States, and attended by early luminaries such as Thomas Jefferson. Williamsburg is also the home of Colonial Williamsburg, a historical site reconstructing the eighteenth century village that once prospered there. At WM I teach literature courses and also creative writing, and advanced ESL for graduate students. I hope to see exchange opportunities between WM and UTU for both faculty and students, and invite you to come visit if you get the chance! I hope you may enjoy it as much as I am enjoying my time here with you in Turku.
Dr. M. Lee Alexander, Fulbright Scholar 2014–15, University of Turku.