Career guidance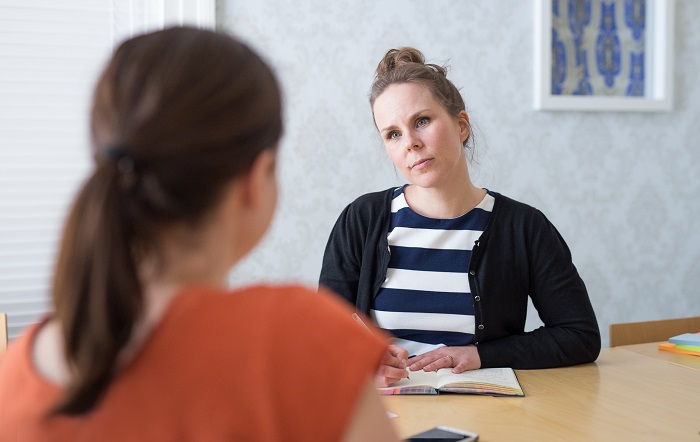 We offer career guidance for all degree students and recent graduates of the University of Turku. In career guidance session(s), you will focus on your situation, goals and thinking of ways to achieve them with the professional career coach.
What does career guidance mean?
A personal career guidance discussion can take place at any stage of the studies, and the discussion can cover a wide range of themes related to studies and employment according to the student's needs. You can also come to career guidance with your fellow students. Topics covered in career guidance may include:
 Clarification of career plans
Identifying and marketing your own skills
Job search and related skills
Finding a job or an internship
Choice of study major
Employment opportunities provided by one's own education
Working opportunities in Turku
Career after dissertation
Book a time for career guidance session in  JobTeaser-portal, which requires login with utu credentials. Here you can find instructions on how to use JobTeaser.
Or you can contact our Customer Adviser Jaana, phone: 0400153096