Turku Teacher Training School
Turun normaalikoulu – Norssi – is the Teacher Training School of Turku University where we have 840 pupils in grades 1 – 9 in basic education on the national and international side and 310 senior high school students in the national and international IB section.
Class and subject teachers do their training in Norssi as part of their pedagogical studies for a teacher career.
Norssi provides in-service training for Finnish and foreign teachers and takes part in University and Faculty projects arranging in-service training abroad as well.
Turku International School is an intergrated part of Turun normaalikoulu operating mostly in the same building.
Norssi history
The predecessor of Turun normaalikoulu, Käkisalmi
comprehensive school in Karelia, was established in 1892. During World War II the school was not much in operation and was finally re-established on a governmental decision in Turku, next to the market place. The school was called Turun Yhteislyseo
In 1957 the teacher training school of Turku, Turun normaalilyseo, started to operate in a building of its own in Mestarinkatu.  The training of subject teachers started the same year in Norssi.
The tr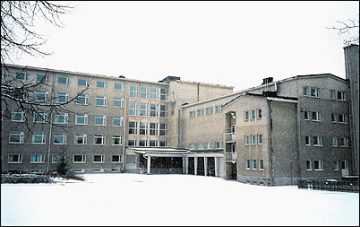 aining of class and subject teachers was combined in 1974 and was called Turun normaalikoulu. However, it was not until 1980 they started to operate under the same roof when the building of a new school was completed in Varissuo.
In the 1990's Norssi turned very multi-cultural when more and more pupils and students were immigrant parents' children. The International Baccalaureate (IB) school was launched in Norssi in 1991 and teaching in English was expanded to cover grades 1 to 9 as well. In 2003 Turku International School became part of Norssi financed by the town of Turku. TIS mostly follows the Finnish curriculum but the language of instruction is English.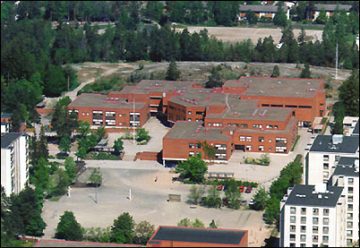 At the beginning of 2017 we were able to move back to our  school after a complete renovation which lasted for a year and a half. At present Norssi in Turku is the most international school in the whole of Finland with more than 40 nationalities represented.