Research Group FlowLang
This site provides information on the projects and publications of our research group FlowLang. We examine L1 and L2 fluency from various perspectives and our research combines methods and approaches from speech research, psycholinguistics, and second language acquisition.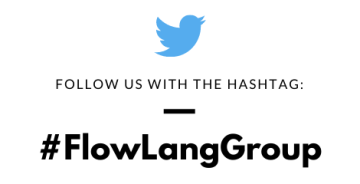 Our research group is also part of the Centre for Language Learning Research (Leala).