Peer Support for Early Career Researchers
The goal of the On My Mind project is that nobody is left alone with their worries and difficulties. The conversational help provided by the doctoral researcher support peers and the peer support groups is invaluable in the university's research community. The idea is to create a safe environment for the early career researcher to speak freely about the issues which researchers face during their journey. Such issues include problems in mental well-being and well-being at work,  moving to a new country and loneliness, combining work and leisure, time management challenges, conducting research and so on. The support peers are important as a channel for the researcher to be heard and seen and enable a safe environment for the exchange of experiences. On My Mind peer support for early career researchers will start by training of the support peers in the autumn 2022.
Support peers are volunteers who are ready to use their time and listen to their fellow researchers. The support peers are not healthcare professionals themselves, but if necessary, they know where to find suitable professional help by utilizing their orientation training, the materials they have received and the support provided by the staff of the On My Mind project.
Early career researchers play a key role in developing new, concrete ways of fostering community and well-being at work on faculties, departments and research groups. Let's turn the university into a better place for all to do research!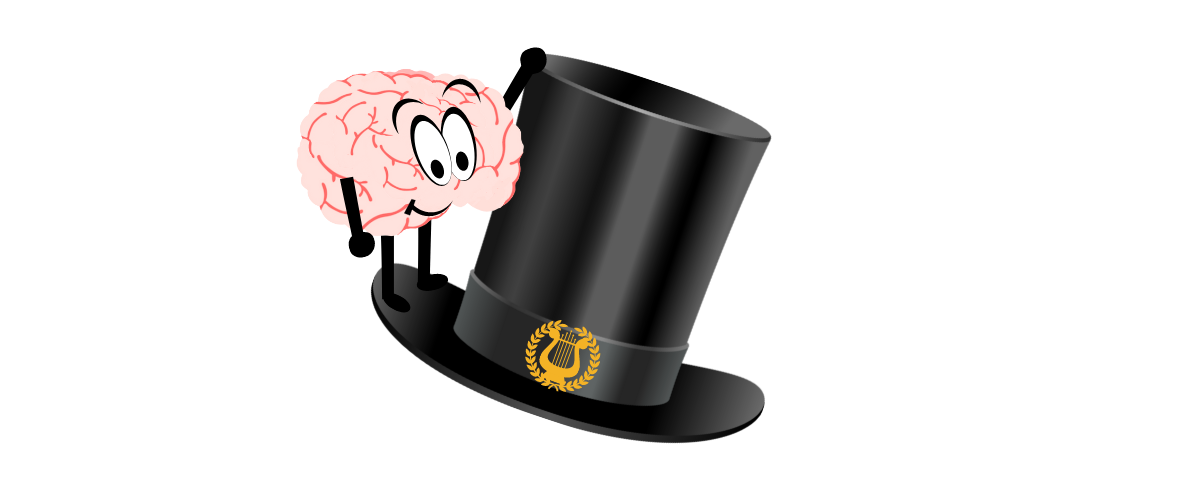 Potential roles of support peers:
Peer support for young researchers can be carried out e.g. through the following roles:
by chairing a peer support group
by giving one-on-one peer support to a fellow doctoral researcher
by advertising the activity at events like myUTUGS
by producing content for our website and social media channels.
What is it like to lead a peer support group?
I have been chairing the doctoral peer group since over a year and this is a great experience.  Peer group provides for the doctoral researchers the opportunity to meet in a safe and environment and exchange on work related topics.  Those meetings help the doctoral researchers to realize that they are not alone and that we are all facing the same issues at some point in our doctoral journey, therefore this is also the opportunity to ask for tips or just to vent among people who understand what we are going through. This is also the occasion for bond and create a nice network which is essential in academia. As a chair, I really enjoy leading these meetings and I learn a lot on how to promote interactions between people. I would recommend it to anyone who wants to practice their chairing skills in an easy environment.
Océane Liehrmann, Doctoral researcher, University of Turku
Is the role as support peer right for me?
Would you be interested in the role of supporter in peer support? You can consider at least the following:
I am willing to listen openly the worries of my fellow doctoral researchers
I willing to share and exchange my experiences and perceptions in order to support fellow doctoral researchers
I am interested in well-being and mental health issues and eager to learn more
How can I join?
The call for early career researchers' support peers is open September 26 – October 14, 2022.
Link to the application form (Webropol)
The applicants will be interviewed as part of the selection process. Interviews take place 9th November and 11th November, 2022. Support peer training (about two working days) will be organized at November – December, 2022.
The actual peer support group activities and one-on-one peer support will start in early 2023, when the peer supporters have been trained.
If you need help urgently, see the instructions on the On My Mind page Support Services.
For more information, please contact coordinator Sari Järvi (sari.jarvi@utu.fi).