TutKoKe (Research, Experimentation and Development)- projects
The school of the future is developed at teacher training schools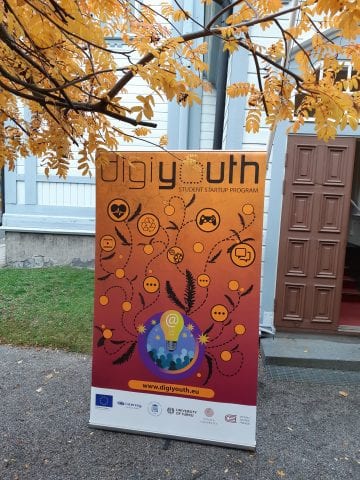 "From a free people to free science" is the motto of our own university, which is why science and development are an integral part of the activities of the teacher training school. The staff keeps their knowledge up to date, develops themselves, conducts experiments, and inspires teacher trainees to develop their own work.
Rauma Teacher Training School is an active player in the national teacher training school network (which is known as eNorssi in Finnish). eNorssi works to further the development of learning, teaching, education, and research by conducting research, experimenting, and continuing development (known as TutKoKe in Finnish which refers to tutkimus, kokeilu ja kehittämistoiminta) and, also by sharing expertise. Each teacher training school has its own TutKoKe group.
We can cooperate on research at different scales and levels. It is valuable to develop one's own work, to experiment with new methods and practices, and to create attractive learning environments, which also emphasizes the involvement of pupils. Experimentation can lead to new insight, development projects can be the beginning of a new operating culture, and research can point the school, learning, teaching, and education in the right direction.
If you are interested in one of our development projects, please contact us by email:
Rauma and Turku Teacher Training Schools have a joint blog with information about development projects.
Sirius is the eNorssi network magazine and presents research, experimentation, and development in teacher training schools.
We develop together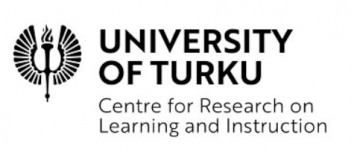 We have partnership with Centre for Research on Learning and Instruction CERLI. View CERLI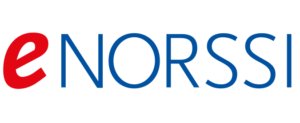 The national teacher training school network  eNorssi is very important for us.  View eNorssi
Think – question – be inspired
Development projects in our school
National projects or other partnership projects
International projects
Completed projects
Photo: Ramona Raynor-Karjalainen