Activities that support teaching
Rauma Teacher Training School has unique learning environments that we utilize in our teaching in order to allow for different experiences and ways of working.
The library inspires reading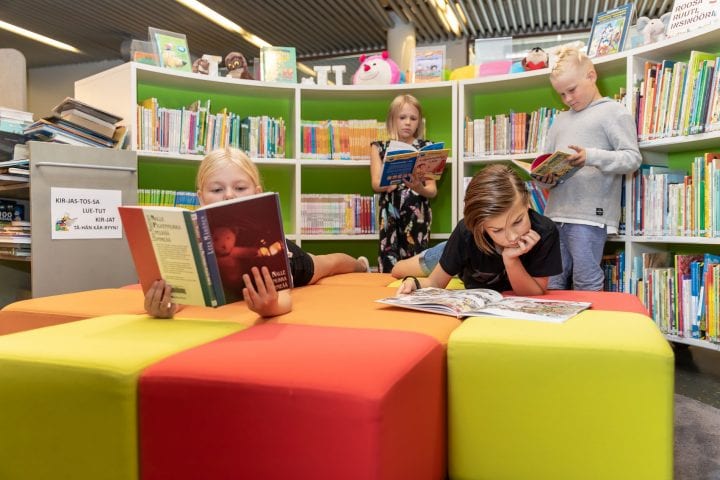 The Teacher Training School has developed its library to maintain the reading activities of children and young people. The library named "Lukula" can be found in two different locations in the school with each intended for readers of different ages.
Our library spaces are warm and attractive learning environments that are not only used for borrowing books but also for calm, differentiated learning.
Every pupil receives a library card which enables them to dive into the world of adventure and knowledge through books. Information about borrowing books and library opening hours is sent through Wilma.
Finland's last remaining seminar garden
Finland's last remaining seminar (teacher's college) garden is located on the Rauma Campus. A vegetable garden, apple orchard, berry patch and greenhouse are conveniently located near the school.
Classes in the Rauma Teacher Training School have their own plots to utilize for farming. Pupils choose whether the crop should be eaten or sold. Selling herbs is particularly fun for the pupils.
The gardeners not only teach planting and about exotic plants but work to come up with a wide range of ideas for activities in cooperation with the school.
Read more about the garden as a learning environment
View photos from Seminar Garden
View a brochure about the garden (in Finnish)
Clubs and activities for pupils
Our school also offers diverse clubs that contribute a sense of belonging in the community and a strengthened sense of security.
Morning and afternoon activities
Leppis is a morning and after school club run by the school and has its own space on the ground floor of the building.
A child's right to safe care, recreation, play, outdoor activities, and rest are taken into account. Children are offered a nutritious snack at the school's restaurant named Länsituuli.
Cooperation with a child's guardians is important for a child's well-being and upbringing!
The club is primarily intended for pupils in grades 1 to 2 and for those who are entitled under the Basic Education Act. Enrollment is done in conjunction with school enrollment or in the spring prior to second grade.
School clubs
School clubs impact pupils' development to be active and to have communication skills! Hobbies bring joy and strengthen competence and self-esteem.
Rauma Teacher Training School has extensive club activities that support the school's teaching and enable pupils to get acquainted with a new topic or hobby. The clubs are organized mainly by age group after the end of the school day for 1-2 hours at a time, either throughout the academic year or in shorter periods. Pupils may propose ideas for different clubs.
Pupils are informed about club activities at the beginning of the autumn term and a newsletter about clubs is distributed through Wilma.
Student Council, peer support pupils, and working groups for pupils
Rauma Teacher Training School has a strong tradition of student council activities that enable students to be involved. It increases community and interaction and gives people of all ages a model for democratic handling of matters.
Tutor student activities began at our school when we became a comprehensive school with grades 7 to 9. The aim of tutor student activities is to increase well-being and community spirit.
Student representatives may also be involved in the activities of several working groups, as their opinion is important. These student representatives activate planning amongst the pupils for development projects and their implementation agreed upon in the work groups. They work together with school personnel. Increasing inclusion makes it possible to strengthen the sense of community.
Our school belongs to a wide range of networks
UNESCO School
Rauma Teacher Training School is part of the global UNESCO school network, which aims to promote intercultural communication, peace, a sustainable future, and high-quality education. Safeguarding and protecting cultural and world heritage sites is a focus for us and we implement a separately drawn up plan for cultural heritage education. Education and environmental protection for a sustainable future play an important role in our school.
Read more about UNESCO activities at Rauma Teacher Training School
Become familiar with UNESCO ASPnet-school network via the Finnish National Agency for Education
Become familiar with eNorssi UNESCO school activities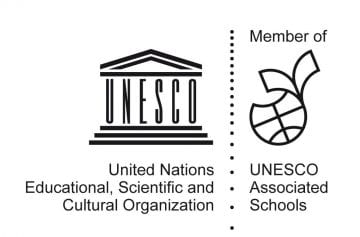 Eco-schools Green Flag school
As a Green Flag school, the Rauma Teacher Training School is committed to implementing national sustainable development themes and goals as well as school-specific goals.
Read more about Green Flag activities at Rauma Teacher Training School
Check out the Eco-Schools Green Flag web pages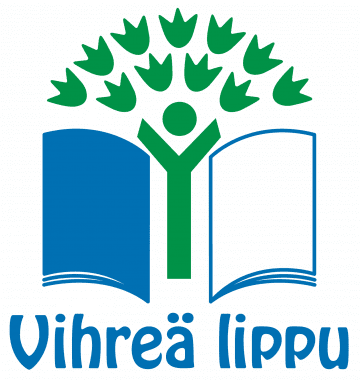 KiVa Anti-bullying program
KiVa Anti-bullying program aims to prevent bullying in advance, and the bullying situations are resolved according to an agreed model. The situation of the school is monitored annually through surveys conducted nationwide.
Read more about KiVa activities at Rauma Teacher Training School
View the KiVa Anti-bullying program web pages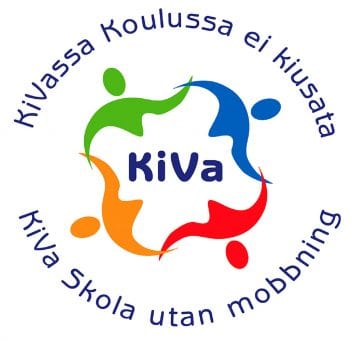 International Safe Schools
Rauma Teacher Training School has been accepted as a member of the International Safe Schools network. The development of safety is important to us and requires continuous evaluation and renewal of operations.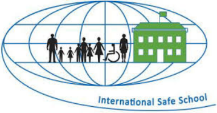 Read more about safety at Rauma Teacher Training School
View the International Safe Schools web pages
Photos: Hanna Oksanen / Communications
Ramona Raynor-Karjalainen