KiVa Anti-bullying program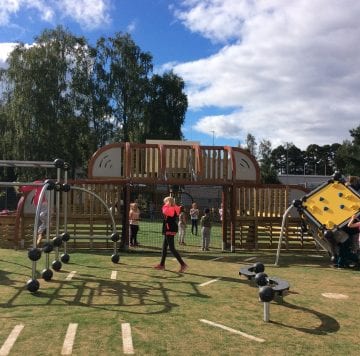 KiVa is short for anti-bullying in the Finnish language (Kiusaamisen Vastainen). To prevent and reduce bullying, KiVa anti-bullying classes are held in grades 1, 4, and 7 in accordance with the program developed at the University of Turku. The discussions during the classes are based on short films, role-playing exercises, and group work.
The school has a KiVa team of teachers who investigate bullying cases in cooperation with a class teacher or home room teacher. Preventing bullying is the responsibility of all adults in the school each of whom work to deal with situations as soon as possible also using ways other than the KiVa procedure. The need for KiVa team is decided collectively.
In the fight against bullying, the most important thing is that adults in the school are informed about inappropriate treatment. Guardians can contact teachers if they suspect their child has been bullied, has bullied others, or has been told about bullying of other pupils. Matters dealt with quickly reduce the risk of continued bullying.
To make reporting easier, the school has a KiVa mailbox where a message can be left for the KiVa team.
The Parents' Guide, which is part of the KiVa Anti-bullying program can be found on the KiVa Anti-bullying program website.
View the Rauma Teacher Training School plan to protect pupils from bullying, violence and harassment (pdf file in Finnish)
View the KiVa Anti-bullying program website
Photo: Ramona Raynor-Karjalainen